The .eu spammer is being a persistent annoyance. This appears to be the same person who previously spammed from .ru and .us email addresses. Now this scammer is using email addresses from .eu domains.
To block them, you need a filter to recognize them on that basis, but also on the other features, so you don't block legitimate emails, too (known as false positives).
About This EU Spam Campaign
The emails from this spammer use different templates (e.g., offer spam like prescription drugs and get rich quick schemes). Some are fairly authentic-looking, such as these (which we pixelated):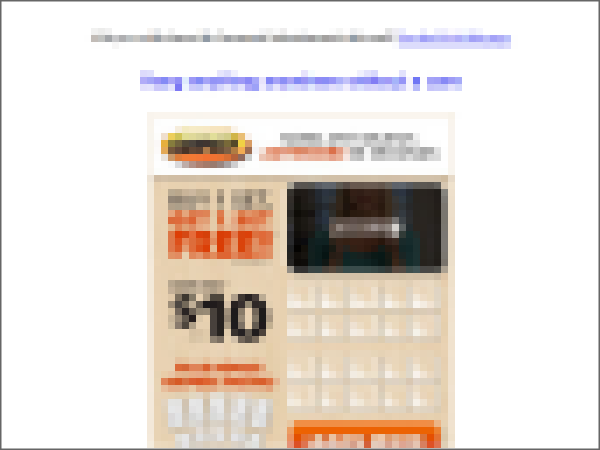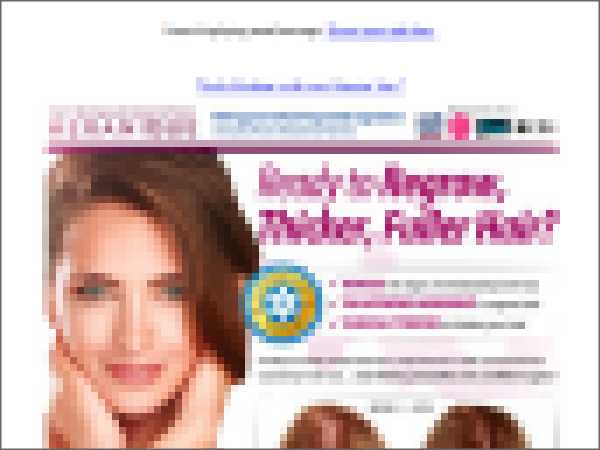 There are other similarities, but one common thread is that they all come from various .eu email domains.
Why This Spam is Difficult to Block Yourself
There are various articles on the Internet describing how you can block .eu spam yourself. While those techniques may work, most businesses cannot afford to have a staff updating their spam filtering all day and all night as the campaign sends out different variations.
This spammer apparently knows that, sending out small amounts of spam during the day (probably to look for weaknesses in spam filters) and then huge blasts at night, when many IT admins are not at work, flooding their Inboxes.
How We Block This Spam with .EU Filters
Our philosophy is that as an antispam provider, we should do the filtering for our customers. We have a team of trained professional analysts creating filters 24/7/365 to block new email threats as soon as they arrive. Some of our techniques are predictive, so we're prepared to block tomorrow's variations before they even appear.
SpamStopsHere users can modify filter settings to customize spam blocking, but many don't bother.
When this campaign hit, we were already blocking almost all of the emails with our existing filters. As an additional line of defense and to block them even more efficiently, we quickly wrote several new "eu filters" to deal with this persistent spammer.
We don't give away our secrets, but suffice it to say that we already know what this spam looks like. If a new one appears, it is analyzed and blocked with seconds by a human any time of day or night. That way, our customers can focus on their own jobs, not ours.
To see how much time and money you can save, try SpamStopsHere FREE for 30 days.
For More Info
SpamStopsHere works differently from other anti-spam programs. It blocks 99.5% of spam while delivering over 99.999% of legitimate emails. That means we block fewer that 1 out of 100,000 good emails, which is why businesses and professionals love our service.
Our spam review team, along with our proprietary Spamalyzer 3.0, analyzes and blocks email threats for our customers 24/7/365. That's a claim almost no other antispam provider can make.
Click here for more about SpamStopsHere and our 24/7/365 live support
This article is for informational purposes. The marks referred to are the property of their respective owners. No endorsement by third parties is implied and none should be inferred.
---